Other real properties (Item ID: 66250)
Ready Made House Plans Complete House Plans
Choose House Plans that are ready made
We Offer:
- Single Storey House Plan
- Two Storey House Plan
- Three Storey House Plan
- Four Storey Building
- Town House Plan
- Apartment Plans
- Beach Houses
- Bungalow
- Raw Houses
Contact Us:
Globe: 09276643398
PLDT: 544-6087
Email: [email protected]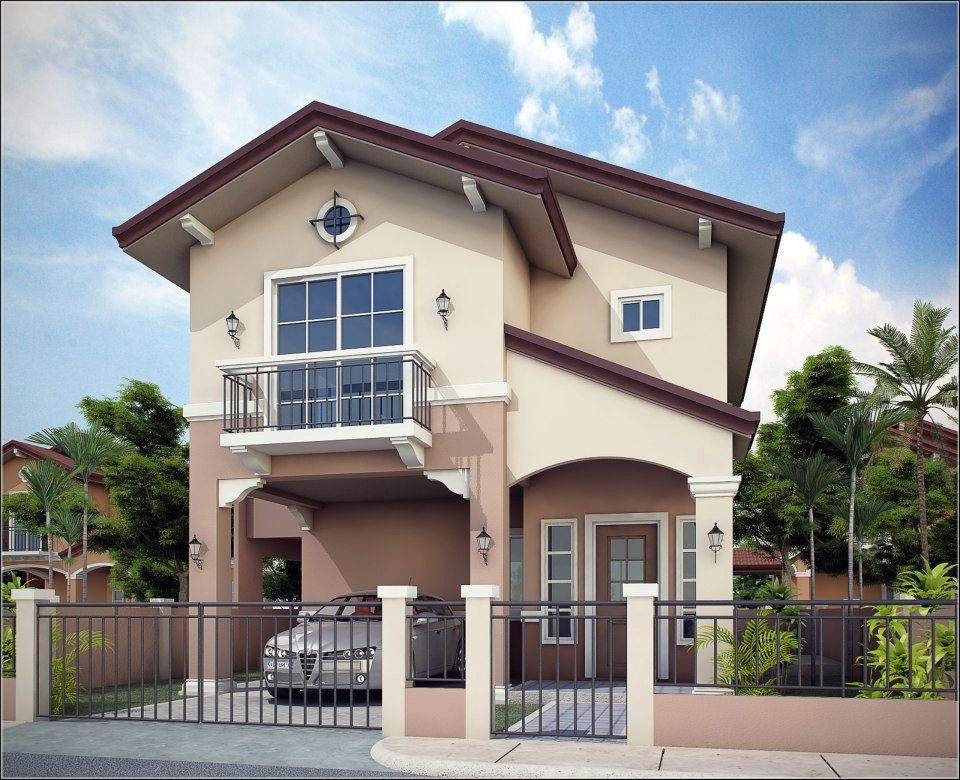 How to Choose the Right Plan for Your New Home
1. Choose a House Plan That Suits Your Land
Choose a plan that fits the characteristics of your land. It's better to make the house fit the land rather than try to make the land fit the house. Also, the size and shape of your lot affects the type of home you can build on the lot.
2. Be Open-minded
It's important to be open-minded when looking at houses. By doing this, you'll learn things you never realized. Over time, your 'ideal' home will evolve and change. If you are like most people, you will probably buy a home that is different from what you thought youwanted. Don't quickly discard houses. You will have a better understanding of what you want by taking a close look at many houses.

3. Exteriors Are Easy to Change
Some people will only look at a house if they like its appearance. However, usually the house's exterior can easily be changed. The changes to an exterior can be so dramatic that you won't realize you are looking at the same house. To change the exterior, you can use different windows, modify roof lines, and change exterior details. Don't judge a home by its appearance. It's the inside that really counts. After all, you'll spend 90% of your time on the inside of your home.
4. Hidden Potential
You might discard the right home because you don't see its hidden potential. For example, say you don't like living rooms and you avoid houses thathave living rooms. However, a living room could serve another purpose. It could become a den, a nursery, or an additional bedroom. It could also be an excellent dining room. Changing the location of a doorway or adding a wall may convert a room into something you would really love. Sometimes all you need to do is rename a room. When looking at houses, look for the hidden potential.
5. Perfect Homes Don't Exist
Some people spend years searching for the perfect home. However, they never find it because their perfect home is a fantasy. It doesn't really exist.Be realistic when shopping for a home. Ask yourself what are features you must have and what are features you want to have. When you find a house that meets your requirements, it may not have all of your wants. However, if you hold on to your dream of a perfect home, you might pass up the right house and regret it later.
Contact Us:
Globe: 09276643398
PLDT: 544-6087
Email: [email protected]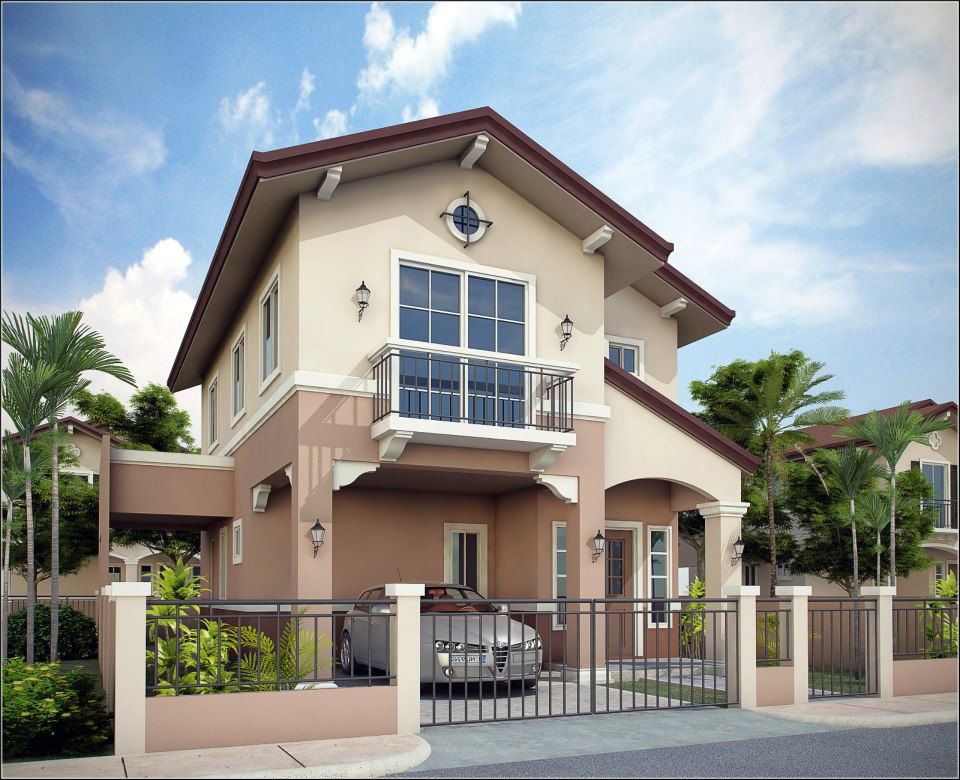 Features:
· Extensive range of Architectural House Design.

· Architectural Designs from

Mediterranean, Zen Type,

Modern Contemporary

· House Architect
· House Designer & Consultant for Structural Design and Interior designs.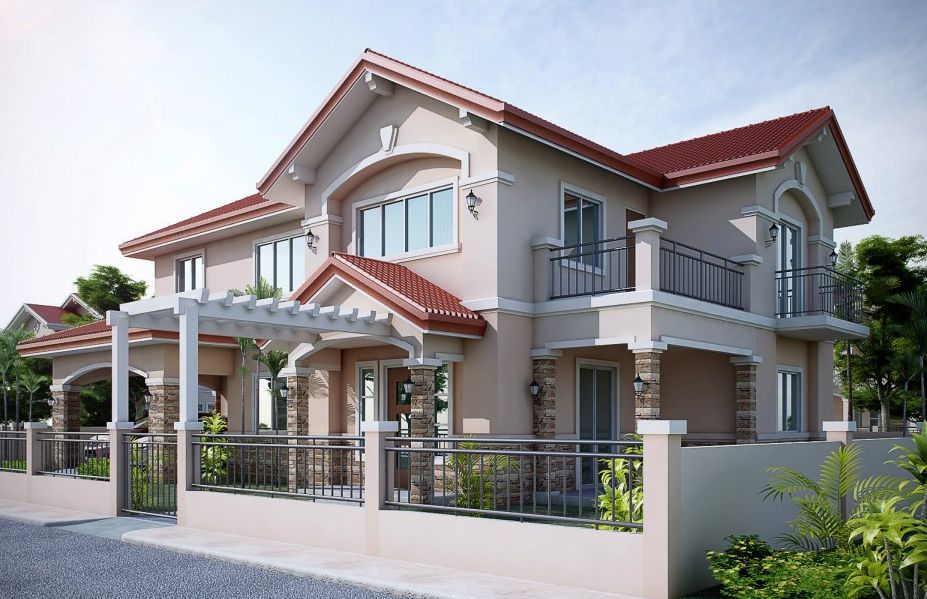 The Following Projects include plans of:
• Architectural Plans
• Structural Plans
• Sanitary/Plumbing Plans
• Electrical Plans
• Mechanical – if requires air-condition
• Complete sign and sealed by professional
• Printed in 20"x30" format or on E-file
The plans are ready to submit for Pag – Ibig and Bank Loan
All complete requirements for submission in City Hall for Building Permit
Free Delivery and meet up Around Metro Manila
The process is simple.
Contact us for more info:
OFW and Balik Bayan Clients are welcome

Expats and Foreigners Abroad

Find More Houses in our Data Base
Contact Us:
Globe: 09276643398
PLDT: 544-6087
Email: [email protected]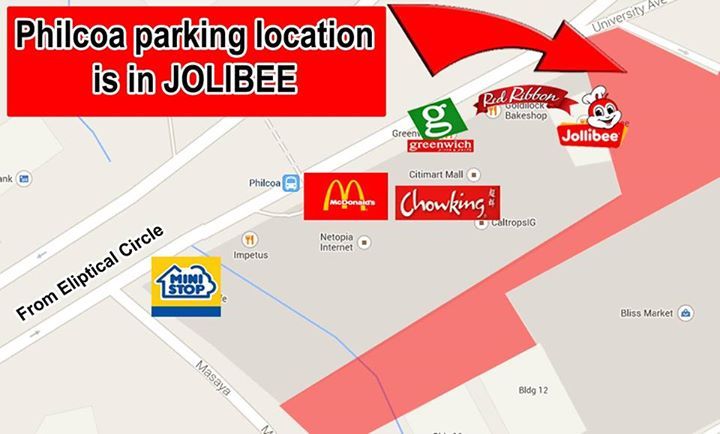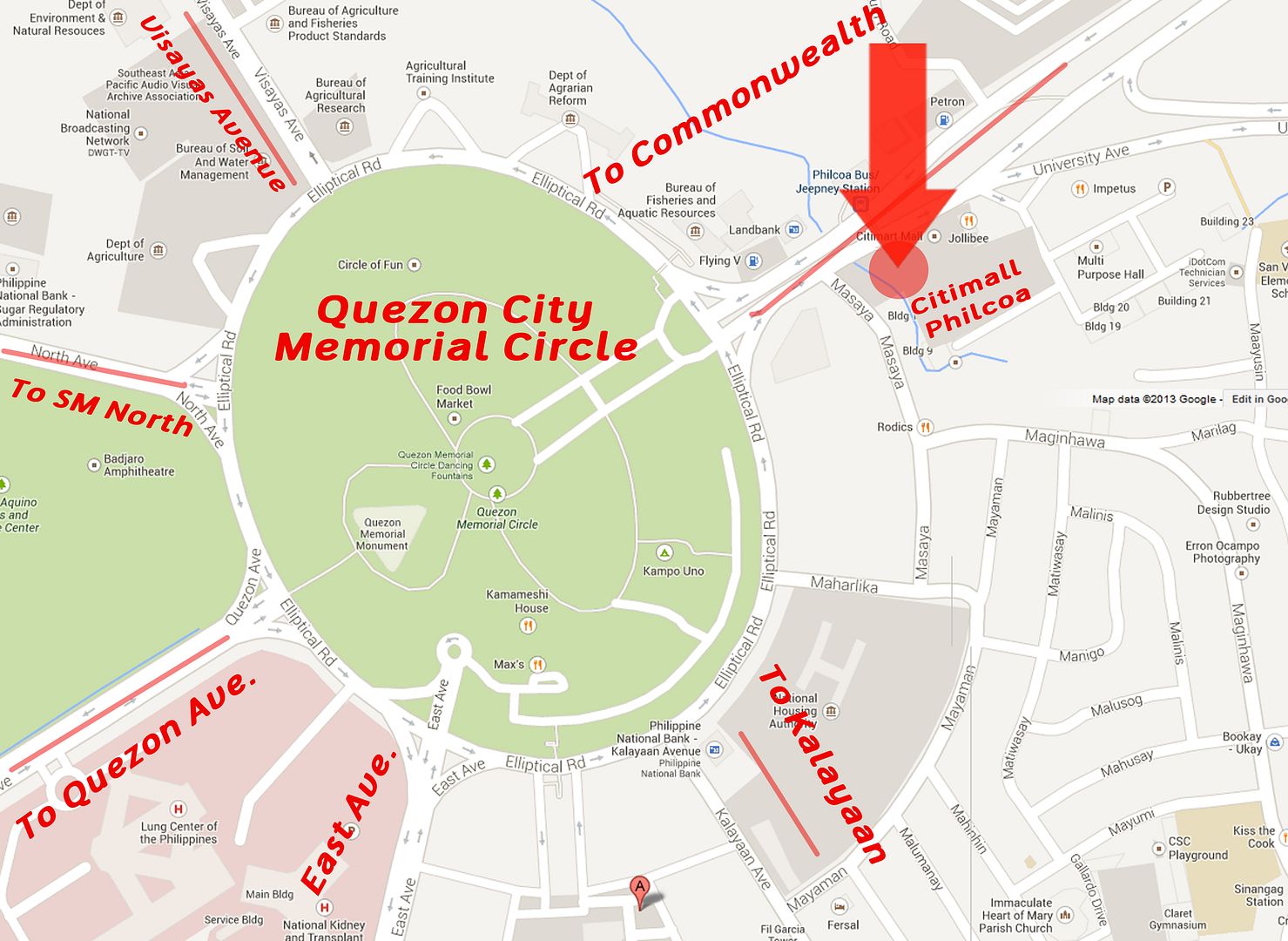 ---
Published date:
August 31, 2016 8:36 pm
Expiration date:
December 31, 9999
Modified date:
September 14, 2016
Address:
U.P. Bliss, Philcoa Diliman Q.C.
Show on map
Avoid scams by asking for more details from the advertiser if needed, then verifying them afterwards (using Google, etc)
Transact face-to-face (cash on delivery) whenever possible to see the actual product before paying
Never pay via Western Union, Moneygram or other anonymous (no recipient account) payment services
Don't buy or sell outside of your country. Don't accept cashier cheques from outside your country
Avoid doing financial transactions online (online banking, PayPal/credit card payments, etc) while using public computers or networks (internet shops, airport, etc)
This site is never involved in any transaction, and does not handle payments, shipping, guarantee transactions, provide escrow services, or offer "buyer protection" or "seller certification"
Do you think this ad is a fraud, spam or violates Claseek terms and conditions? Please
report it to us
, we would appreciate your feedback.
Note: Claseek.com is NOT associated in any way with the advertiser and the ad advertised here. All items are posted entirely independent from this site, therefore your vigilance is absolutely necessary.